September 16, 2021Health Coach Business | How To Get Clients & Deliver Better Results in 2021
UNCODE.initRow(document.getElementById("row-unique-0"));Health Coach Business | How To Get Clients & Deliver Better Results in 2021
If you want to have a successful and profitable health coach business, you need to know not only how to get clients, but also deliver better results for them without requiring you to do one-on-one coaching if that is something that is wearing you out.
Get Clients
If you want to grow your business, you need to get clients. The way we get clients has changed over the last few years and some of the tactics that were used in the past no longer work. In this video, I will share with you what those obsolete tactics and strategies are so that you don't waste your time employing them, and what to do instead.
Deliver
Once you get clients, you need to be able to deliver your services to them. Conventional wisdom has always stated that you must provide your services one-on-one. Nothing can be further from the truth and I will tell you exactly why that model is a fallacy and how you can deliver better results without doing one-on-one coaching. Essentially, what you want to do is move from a transactional approach of doing business to a transformational approach which in turn delivers better results. I promise this alone will be a major paradigm shift for you and get you thinking differently about how you deliver your services to your clients.
Join us inside the Healthpreneur Hub

https://healthpreneurgroup.com/hub​​

Watch our FREE TRAINING: The Perfect Client Pipeline here:

https://healthpreneurgroup.com/yt-pcp
UNCODE.initRow(document.getElementById("row-unique-1"));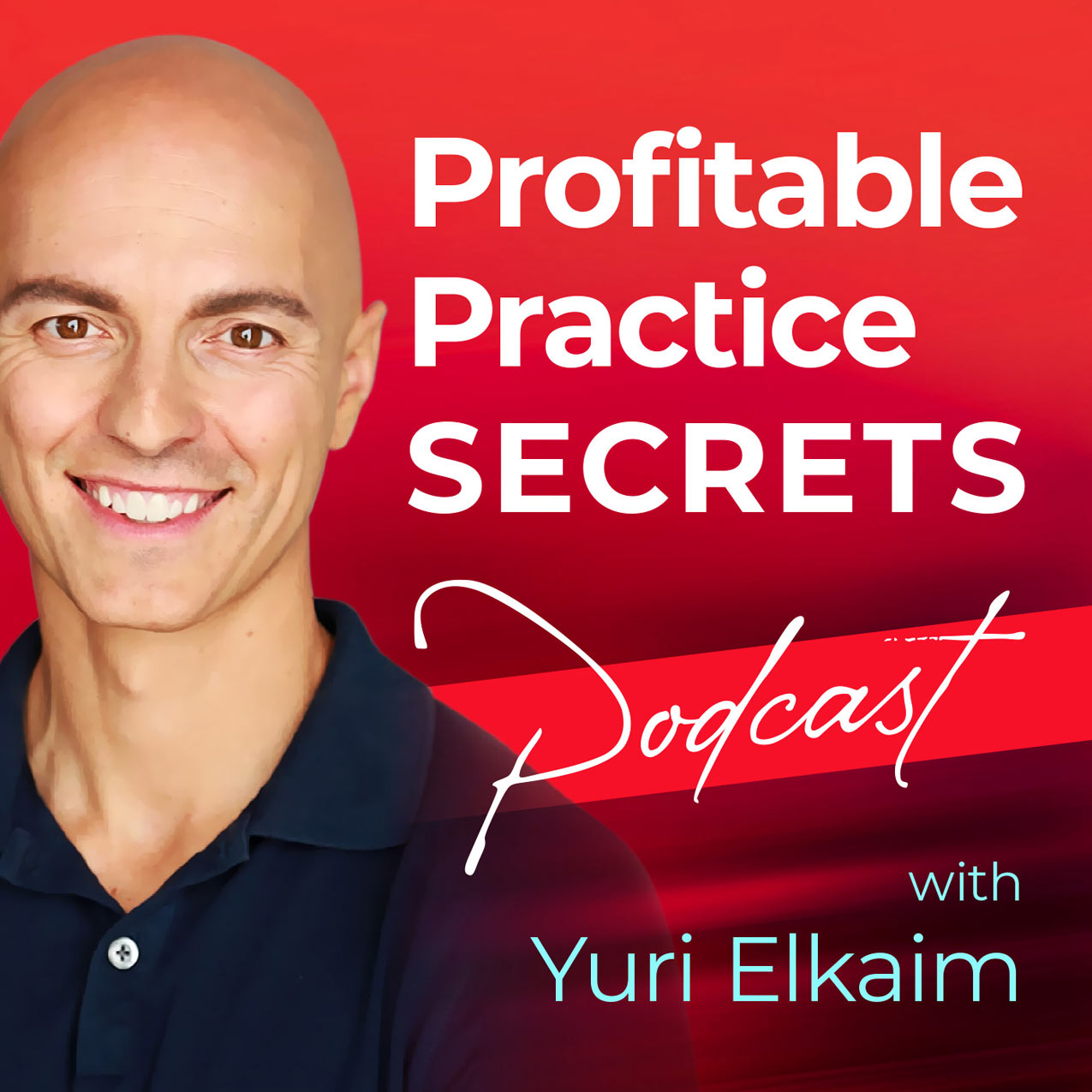 If you enjoyed this episode, head on over to iTunes and subscribe to Healthpreneur

Podcast if you haven't done so already.
While you're there, leave a rating and review. It really helps us out to reach more people because that is what we're here to do.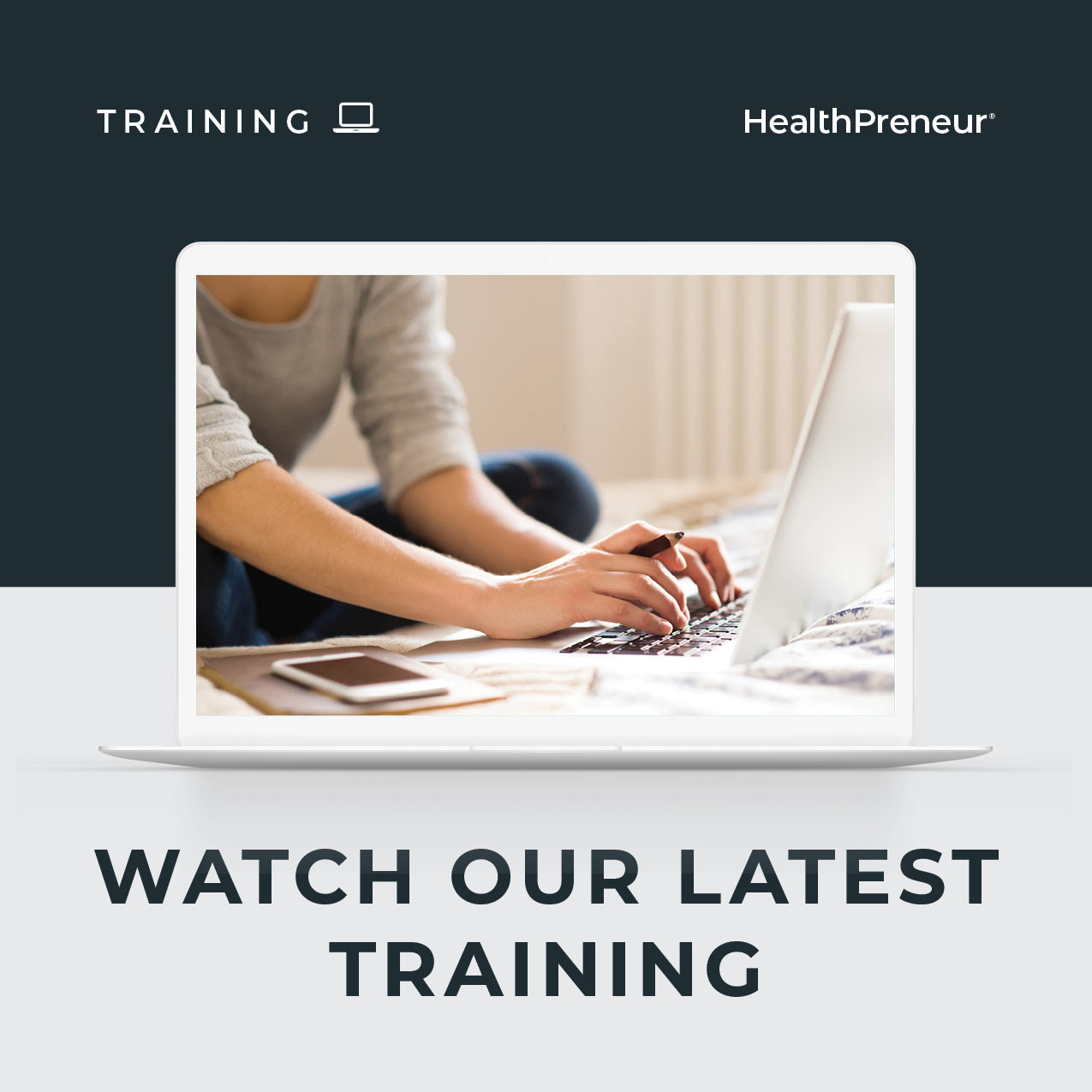 What You Missed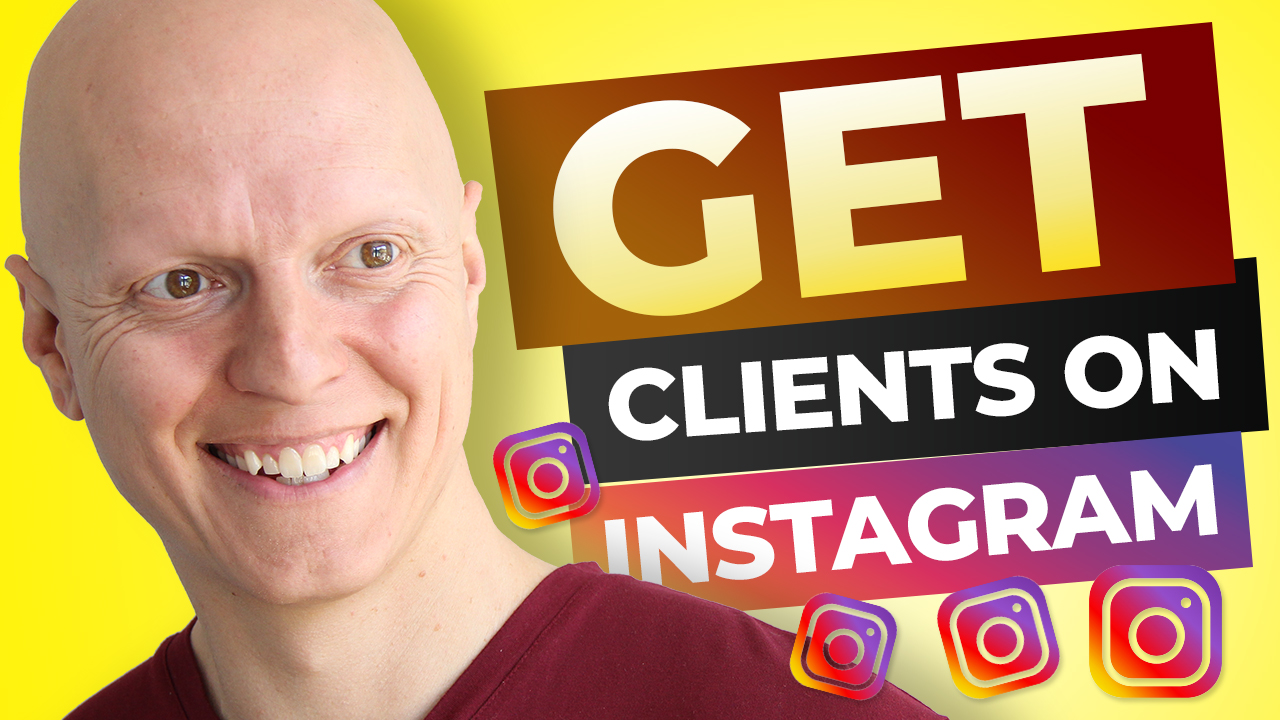 Want to learn how to gain clients on Instagram as a health professional?
Despite how hard it is to grow organically on Instagram, and gain new clients, where there is a will there's a way.
There are 3 powerful tips for how to gain clients on Instagram in 2021. And if you use these tips you'll see great results.
Join us inside the Healthpreneur Hub

https://healthpreneurgroup.com/hub​​

Watch our FREE TRAINING: The Perfect Client Pipeline here:

https://healthpreneurgroup.com/yt-pcp
UNCODE.initRow(document.getElementById("row-unique-2"));
Read more: healthpreneurgroup.com